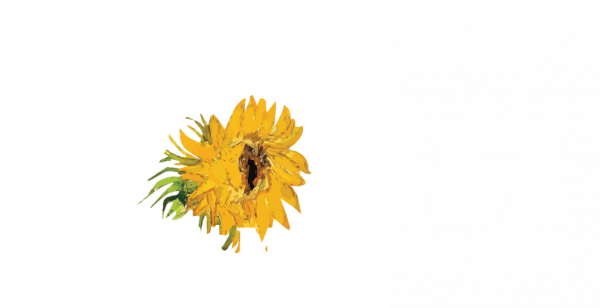 Immersive Van Gogh has ended its Minneapolis run!
Cubic Feet Of Projections
Provides you access to the exhibit at a specific hour on a specific day.
from:
$34.99 – OFF PEAK
$39.99 – PEAK
plus fees
From apparel and accessories to home decor and precious keepsakes. Shop from the exclusive Exhibit online Gift Shop.
"A completely new way of encountering Art!"
"Could projections of paintings on walls and floors be thrilling? The answer is YES!"
"The sound, the lights, the imagery... impressive"
"The future of experiential art"
"Reimagines masterpieces for a digital age"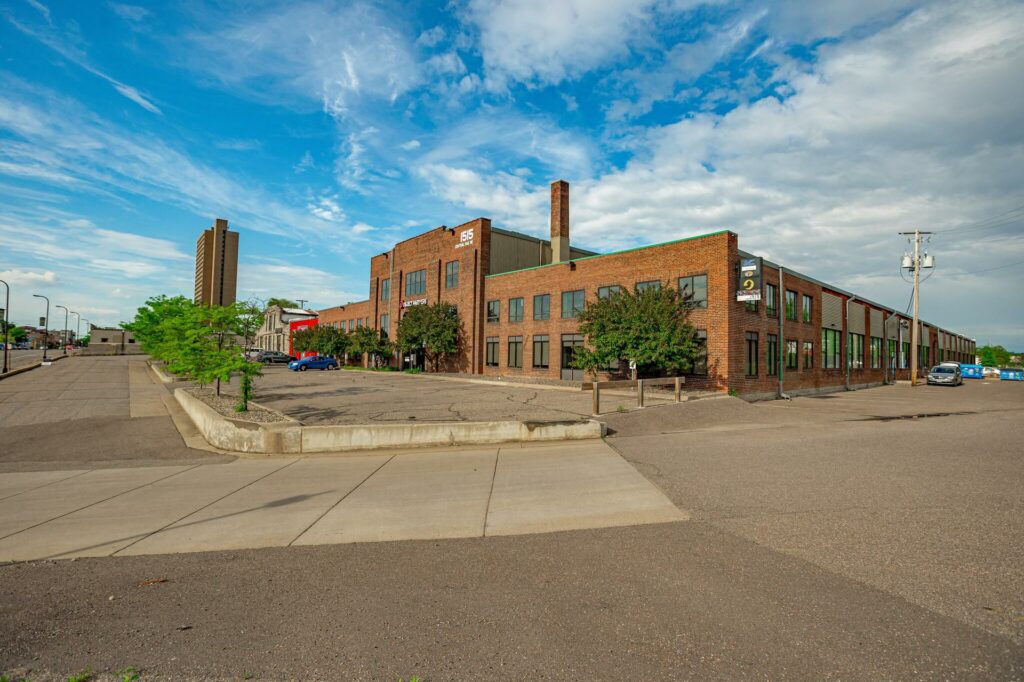 THE ORIGINAL IMMERSIVE VAN GOGH EXHIBIT IS COMING TO LIGHTHOUSE MINNEAPOLIS
The Immersive Van Gogh Exhibit is taking over Lighthouse Minneapolis. Located at 1515 Central Ave, NE, Minneapolis, Lighthouse Minneapolis will be transformed into an unforgettable art experience where the art of Vincent van Gogh will come to life around you!
Renowned for transforming venues into unforgettable art experiences, the Immersive Van Gogh Exhibit strives to highlight the unique architecture of its spaces while integrating influences from its history and community. Get ready to be transported the second you step inside.
Sign Up For Updates and Offers
Follow us on Social Media
Become an Immersive Van Gogh Ambassador! Sign up below!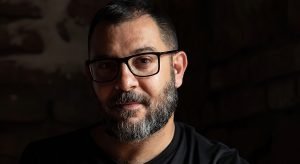 Alongside the launch of the playlist he curated for Spotify, Italian composer Luca Longobardi joins us to discuss his latest project: the soundtrack for the Immersive Van Gogh Exhibit. Coming off their highly acclaimed Atelier de Lumières exhibition in Paris, Longobardi once again partners with Artistic Director Massimiliano Siccardi to create an imaginative soundtrack for
Read More »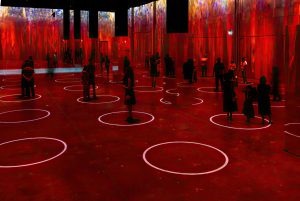 Just over a year ago, a groundbreaking partnership between Starvox Entertainment (founded by Corey Ross) and Show One Productions (founded by Svetlana Dvoretsky) created Lighthouse Immersive to bring you the Immersive Van Gogh Exhibit. The world has changed significantly since Corey and Svetlana combined their efforts to create a permanent arts space in downtown Toronto, but Lighthouse Immersive perseveres
Read More »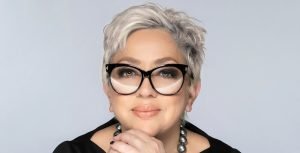 Just over a year ago, a groundbreaking partnership between Show One Productions (founded by Svetlana Dvoretsky) and Starvox Entertainment (founded by Corey Ross) created Lighthouse Immersive to bring you the Immersive Van Gogh Exhibit. The world has changed significantly since Svetlana and Corey combined their efforts to create a permanent arts space in downtown Toronto, but Lighthouse Immersive perseveres
Read More »